Bleed Esports will house another Singaporean player with the addition of former Team SMG and X10 Esports player Javier "Egoist" Chua. 
SINGAPORE – Bleed Esports have announced the arrival of Javier "Egoist" Chua to their starting roster, plugging the hole left by the departure of Marcus "nephh" Tan to fulfill his National Service duties.
Egoist comes on board with Bleed Esports when the team is in dire need of two replacements due to Tyler "juicy" Aeria and the previously mentioned nephh departing to fulfill NS duties. Now with the 22-year-old, Bleed Esports are just one player short of a full deck to compete in the impending VCT Pacific League in Seoul, having secured a two-year promotion following their victory at VCT Ascension Pacific.
ALSO READ: CGRS makes return to Made in Thailand after four years
One of the most sought-after prospects from MY/SG, Egoist has built his reputation over the last three years with his affiliations with a number of upper-echelon teams in the region. He was a part of the inaugural VALORANT roster of Paper Rex and subsequently powered Team SMG to be at the forefront of MY/SG in 2021.
However, the Singaporean player known for his role as Sentinel had to withdraw from Team SMG and take a break from VALORANT in mid-2021 to serve his compulsory two-year National Service. After recently concluding his service, Egoist made his way back to competitive play with X10 Esports for the 2023 VCT season, continuing to display high-fragging output despite a two-year break from the server.
Egoist had been on the hunt for a team since June, after X10 Esports withdrew from the MY/SG region and esports entirely, even though the team had secured runners-up finishes in both VCL MY/SG Split 1 and 2, falling each time to the eventual Ascension victors, Bleed Esports. Individually, he was the team's highest performer on both occasions.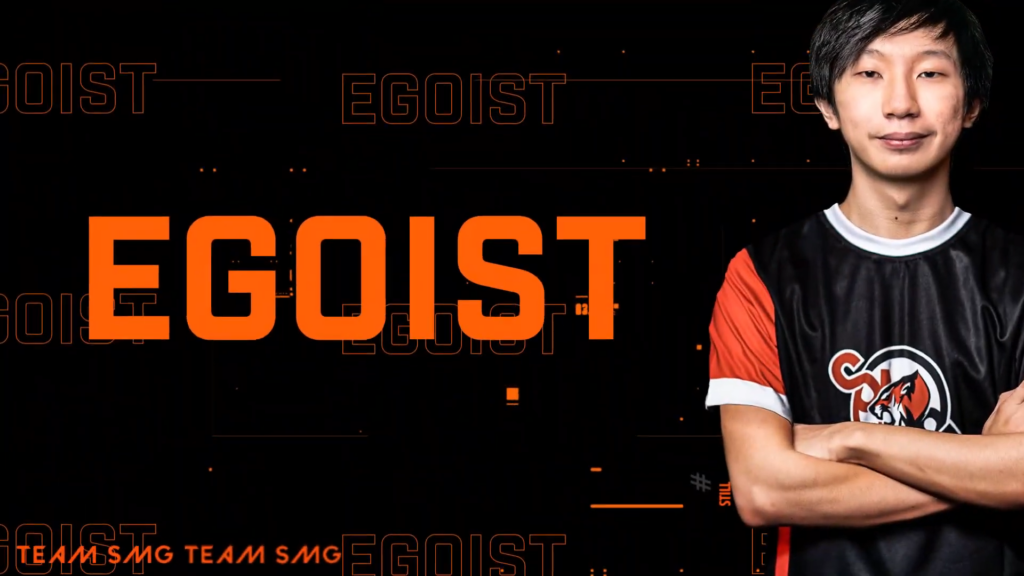 Whether he can retain that level against tougher opposition in Seoul is yet to be seen, but Egoist undoubtedly stands head and shoulders above the rest as the most reasonable pick from the MY/SG scene.
Bleed Esports are now:
🇸🇬 Derrick "Deryeon" Yee
🇸🇬 Javier "Egoist" Chua
🇻🇳 Ngô "crazyguy" Anh
🇹🇭 Nutchaphon "sScary" Matarat
🇩🇪 Nikola "LEGIJA" Ninić (Head coach)
🇸🇬 Sushant "Ominous" Jha (Analyst)
---
For more insights on the Asian VALORANT scene and upcoming content like this, be sure to like and follow VALO2ASIA on Facebook, Twitter & Instagram.
---
Cover photo courtesy of VALORANT Esports MY/SG