Riot Games has officially revealed the details for VCT Asia-Pacific (APAC) 2022, which will include two new regions and a new format. The VCT APAC Challengers Playoffs saw slight modifications to the slot distribution as well as a result of the scope expansion.
Newly Added Regions
South Asia and Oceania will now take part in the APAC circuit with Southeast Asia regions, raising the total number of participating regions to eight. This addition also implies that players from South Asia and Oceania will no longer be considered imports since they will fall under the APAC residency rule.
Total VCT APAC regions include Thailand, Philippines, Indonesia, Vietnam, South Asia, Oceania, Singapore/Malaysia, and Taiwan/Hong Kong.
ALSO READ: VALORANT Conquerors Championship 2022 announced; registration is live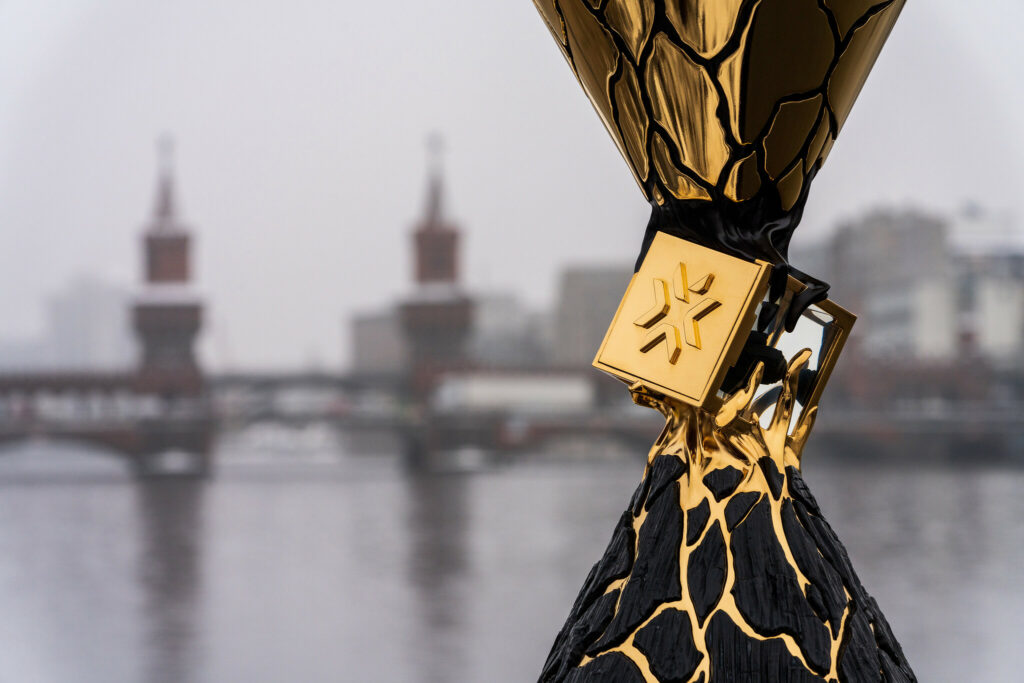 Competitive Format
The VCT 2022 season is structured around 3 global events, Masters 1, Masters 2, and Champions. From the APAC level, teams can expect to fight through a three-stage competitive format for the chance to compete at global events.
Local Challengers: Teams will participate in local-level tournaments for a chance to secure a seed at the Regional Playoffs.
Regional Playoffs: Teams that qualify for Playoffs will compete for Circuit Points. Those with high enough points will be invited to Global Events.
Global Events: These international events come with prestige, high prize pools and massive Circuit Point pools. Winning teams can receive invites to the year-end Champions finals.
Slot Allocation
Regional allocations are split across a 20-team competitive format. Seeds are determined by the size of the competitive playbase in each region. Slot allocations by region are as follows:
* Korea and Japan have their own circuit and not included in the APAC circuit
In the meantime, Riot Games has not released all details of the VCT Asia-Pacific (APAC) 2022 Challengers Playoffs, including the format and distribution of slot(s) to VCT Masters 1. We will update more once we got more information.
Teams can find more information about the regional tournaments and the registration process by heading over to the official respective website below.
More to come…
---
For more insights on the Asian VALORANT scene and upcoming content like this, be sure to follow and like VALO2ASIA on Facebook, Twitter & Instagram.
---
Cover photo courtesy of VALORANT Esports/Riot Games