Making the cut to Masters Tokyo is the main priority for both ZETA DIVISION and Sentinels, their respective coach revealed. 
BRAZIL – In a press conference ahead of the VCT LOCK//IN Omega Bracket, ZETA DIVISION's Hibiki "XQQ" Motoyama and Sentinels' Don "SyykoNT" Muir shared their thoughts on the São Paulo kickoff tournament and the pressure that comes with it, if any. Both coaches shared the same view that their teams are more focused on qualifying for Masters Tokyo than on putting huge pressure and going all out at LOCK//IN.
XQQ acknowledged the importance of progressing in the tournament, particularly as the only remaining Japanese team after DetonatioN FocusMe was eliminated in the Alpha Bracket. "But we are not really feeling any pressure here. What is important for us is to be qualified for Masters Tokyo," the 26-year-old said, adding that their main focus is gaining as much experience as much as possible in this kickoff tournament. 
ALSO READ: REPORT – Singapore is back in the running for VALORANT SEA Games 2023
The first and only Masters stop in 2023 will have ten of the world's best teams in June. The event will see each international league send three representatives from their partnered league, with the VCT LOCK//IN champions also earning their region an extra slot for Tokyo. As described by Yinsu Collins on The Wisemen Podcast, Masters Tokyo has the potential to become "the best esports event, maybe even one of the best of all time."
SyykoNT echoed XQQ's sentiments, but highlighted the current format of VCT LOCK//IN. "I think it is an unfair question given the ridiculous format that we are kind of competing in here. I mean, half of the teams are going home before you even play a match," the former XSET coach said. He believes that the format makes it difficult to judge the performance of North American teams, let alone feel any added pressure to perform. 
"We are just focused on qualifying for Tokyo and winning champions,"
"As far as if it applies extra pressure to us, no. I do not think any of us are feeling the pressure here. I agree with what he [XQQ] said." He emphasized the importance of using the tournament as an opportunity to gain experience and prepare for the all-important international league. "This is just one step along that process. We are trying to get as many experiences scrimming and competing against international teams while we are here to prepare for the league when we get home."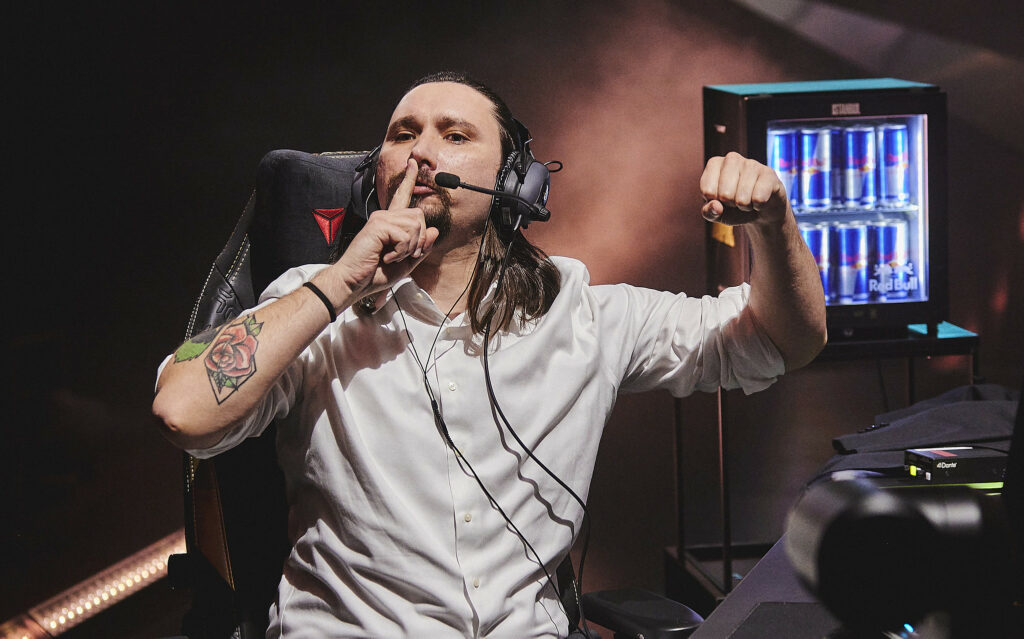 In addition to his comments on the LOCK//IN tournament format, SyykoNT also shared his thoughts on Riot Games' decisions regarding the event. "I would not have made that decision personally, but I understand Riot Games has extenuating circumstances, and they have to make the best decision to put on the best event for the fans that they possibly can."
---
For more insights on the Asian VALORANT scene and upcoming content like this, be sure to like and follow VALO2ASIA on Facebook, Twitter & Instagram.
---
Cover photo courtesy of Colin Young-Wolff/Riot Games