The 17-year-old has been unveiled as a member of BOOM Esports, seeing the Indonesian side increase their roster to six players.
INDONESIA – BOOM Esports announced on Monday the addition of former Bigetron Arctic player Thomas "Cud" Alfiantino to their main roster. The Duelist/Flex player makes his way to BOOM Esports after spending the VCT 2022 season with Bigetron Arctic. He had been on the lookout for a new team to represent since October, spending seven months on the sidelines following his departure from the Red Aliens in July, with whom he played 63 maps in 28 official series over the course of 16 months.
"We know you've been waiting for this. To pump up our firepower and get us flaming through the 2023 season, we have decided to add one more player to our VALORANT roster. Please give a warm welcome to Thomas "Cud" Alfiantino!" the announcement reads.
ALSO READ: FunPlus Phoenix and TYLOO seek players following VALORANT's approval in China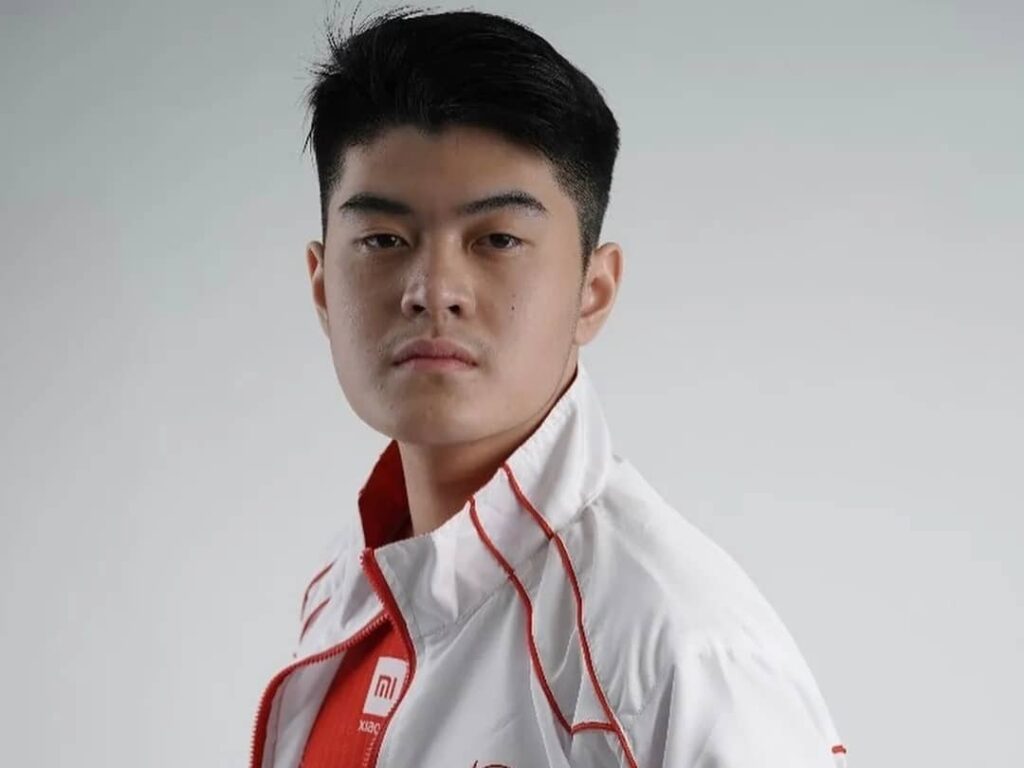 Cud was one of the key components of Bigetron's meteoric surge to the top, particularly in mid-2021 when the team was consistently ranked as one of Indonesia's heavy hitters, having won many runner-up titles in VCT Indonesia, with the 2021 VCT Indonesia Stage 3 Challengers 1 being his best placement to date when his team took second at the event less than a month after revamping their lineup.
Cud's arrival comes at a hectic time for BOOM Esports, who are undergoing an overhaul phase with a lot of changes after letting go of Saibani "fl1pzjder" Rahmad and David "Tehbotol" Monangin to RRQ while bringing on former ONIC G pair Michael "SEVERiNE" Winata and Hildegard "Shiro" Arnaldo. In addition, Fikri "famouz" Zaki would remain on the lineup after impressing during his time standing in for the team in the VCT APAC Last Chance Qualifier and VALORANT Champions last year. This will also see Cud reunite once again with famouz after competing together under the MORPH Team banner in the early days of VALORANT, when he was still unable to compete in Riot Games-hosted tournaments owing to age limitations.
The addition of Cud to the active lineup means BOOM Esports are now on a six-man roster for the first time since the VALORANT team's inception in 2020. It leaves a veil of mystery over which and what situation or tournament Cud would play, but it seems that Rizkie "BerserX" Adla Kusuma could be on his way out of the starting five after the 19-year-old tweeted a brief ambiguous statement late last month, thanking "the two months", which was precisely when the organization unveiled its 2023 roster to the public. Primarily a Duelist player, Cud will have a role clash with BerserX, and the latter is likely to be moved as the sixth player.
BOOM Esports ended the year 2022 on a high note, with showings at VALORANT Champions, as well as a victory in the VCT APAC Last Chance Qualifier and a runners-up finish in Penta Pro Series. Gary "blaZek1ng" Dastin and co. will be looking forward to the start of VCT Indonesia Split 1 on January 20 for a chance to secure a spot in the APAC Ascensions tournament. The red and black banner was directly invited to the main event alongside Bigetron Arctic, Alter Ego, and Dewa United.
With Cud, BOOM Esports will have the following roster:
🇮🇩 Gary "blaZek1ng" Dastin
🇮🇩 Fikri "famouz" Zaki
🇮🇩 Michael "SEVERiNE" Winata
🇮🇩 Hildegard "Shiro" Arnaldo
🇮🇩 Thomas "Cud" Alfiantino
🇮🇩 Rizkie "BerserX" Adla Kusuma
🇰🇷 Ji "meow" Dong-jun (Coach)
🇮🇩 Harry "6fingers" Putra (Analyst)
---
For more insights on the Asian VALORANT scene and upcoming content like this, be sure to like and follow VALO2ASIA on Facebook, Twitter & Instagram.
---
Cover photo courtesy of BOOM Esports