Five more spots are yet to be filled by the teams competing in the group stage.
Paper Rex, Bleed eSports, and NN have taken the first three spots into the VCT MY/SG Stage 1 Challengers Playoffs so far. There are five spots remaining for the group stage teams, which will be determined by the end of this week.
The VCT MY/SG Stage 1 Challengers Playoffs, taking place from February 24-27, will reward three spots in the VCT APAC Challengers Playoffs.
ALSO READ: VCT MY/SG Stage 1 Challengers – Teams to Watch
The true test for Bleed eSports begins next Thursday in the playoffs.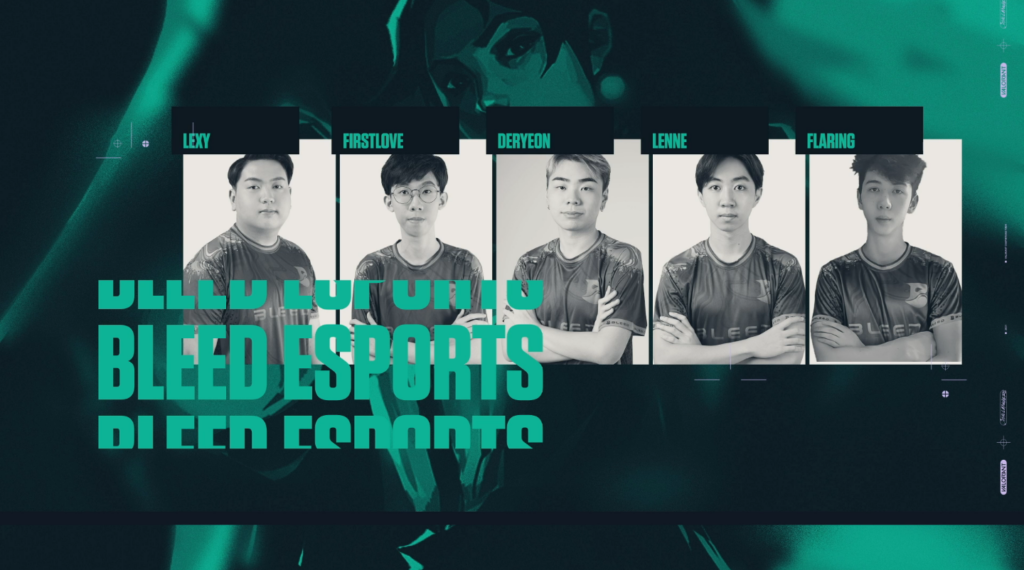 The first team to qualify is Bleed eSports. Last year, the squad made headlines when it signed Max "maxie" Lönström, former G2 player Jacob "pyth" Mourujärvi, and a seasoned coach from Germany, Nikola "LEGIJA" Nini. Despite the fact that they were unable to use the Swedish duo owing to administrative prerequisites, Bleed eSports still made a seamless run from the open qualifier. 
Bleed eSports were the first to qualify for the playoffs after defeating Kingsmen in the qualification match in just two maps (Haven 13-8, Icebox 13-11). The real challenge for Bleed eSports, however, will begin next week, when Paper Rex, along with the other six top competitors from the MY/SG area, will be present.
Paper Rex breezed through the group stage without significant obstacles.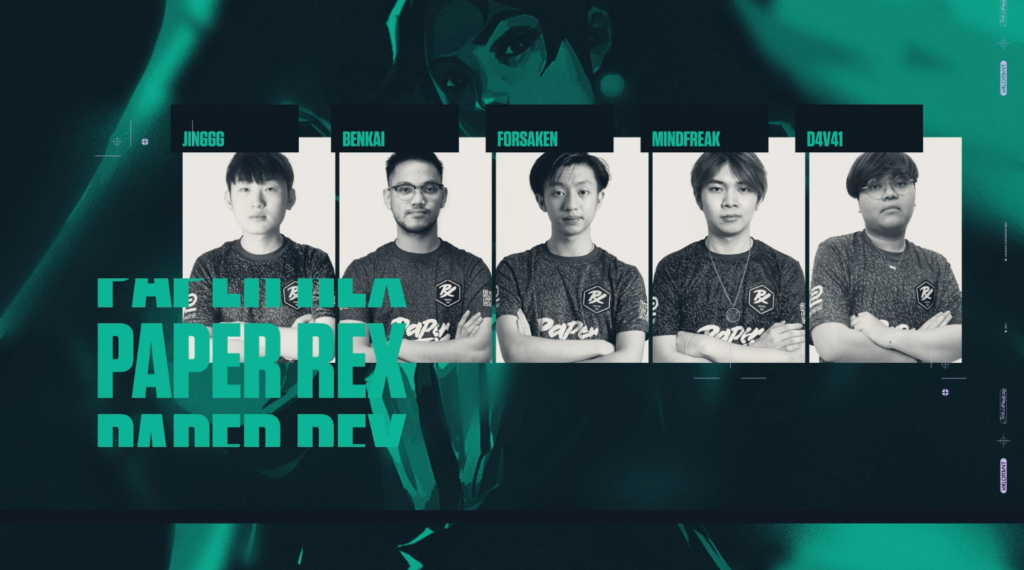 A terrifying opponent to face, Paper Rex came into the event as the favorites after a spectacular 2021 campaign, being the only team to raise Singaporean and Malaysian flags at any international LAN events thus far. Paper Rex's firepower was strengthened at the conclusion of the year with the arrival of Wang Jing "Jinggg" Jie to replace Zhan Teng "shiba" Toh, who needs to finish his compulsory military service. 
Paper Rex had a straight line to the playoffs. It only took them four maps to qualify, defeating both YGGP and Todak in dominant fashion — except for the last map versus Todak in which Paper Rex utilized an unorthodox agent composition that eventually worked. Aaron "mindfreak" Leonhart and co. now set their sights on the qualification for the VCT APAC Challengers Playoffs.
Team NN is the third team to reach the playoffs. Except for Felipe "skyeSG" Lim, who previously qualified for both the 2021 VCT MY/SG Stage 1 Challengers 1 and 2, this will be the Singaporean stack's first playoff appearance in any VALORANT Champions Tour tournament.
The team list for the VCT MY/SG Stage 1 Challengers Playoffs look as follows:
🇸🇬 Bleed eSports (LEXY, FirstLove, Deryeon, lenne, Flaring — LEGIJA, Eno)
🇸🇬 Paper Rex (Benkai, Jinggg, d4v41, f0rsakeN, mindfreak — alecks)
🇸🇬 NN (Shun, skyeSG, Tempz, Vera, DxN — RaySter)
TBD
TBD
TBD
TBD
TBD
TBD
---
For more insights on the Asian VALORANT scene and upcoming content like this, be sure to like and follow VALO2ASIA on Facebook, Twitter & Instagram.
---
Cover photo courtesy of Colin Young-Wolff/Riot Games