With each of the VCT partnered teams required to field a minimum of six players on their roster, ZETA DIVISION are in need of a final player. 
JAPAN – ZETA DIVISION are on the lookout for a sixth player to complete the main roster of their VCT Pacific partnered league, the organization announced on Sunday. The organization is looking for a player over 18 years old and motivated to practice and improve, as well as someone with no history of cheating in the past. 
ZETA DIVISION will join the VCT Pacific league next year alongside nine other organizations from across the region after securing partnership status with Riot Games. Headlined by Koji "Laz" Ushida and Tomoaki "crow" Maruoka, the team found huge success domestically alongside Crazy Raccoon in the past years. 
ALSO READ: Persija Esports part ways with VALORANT team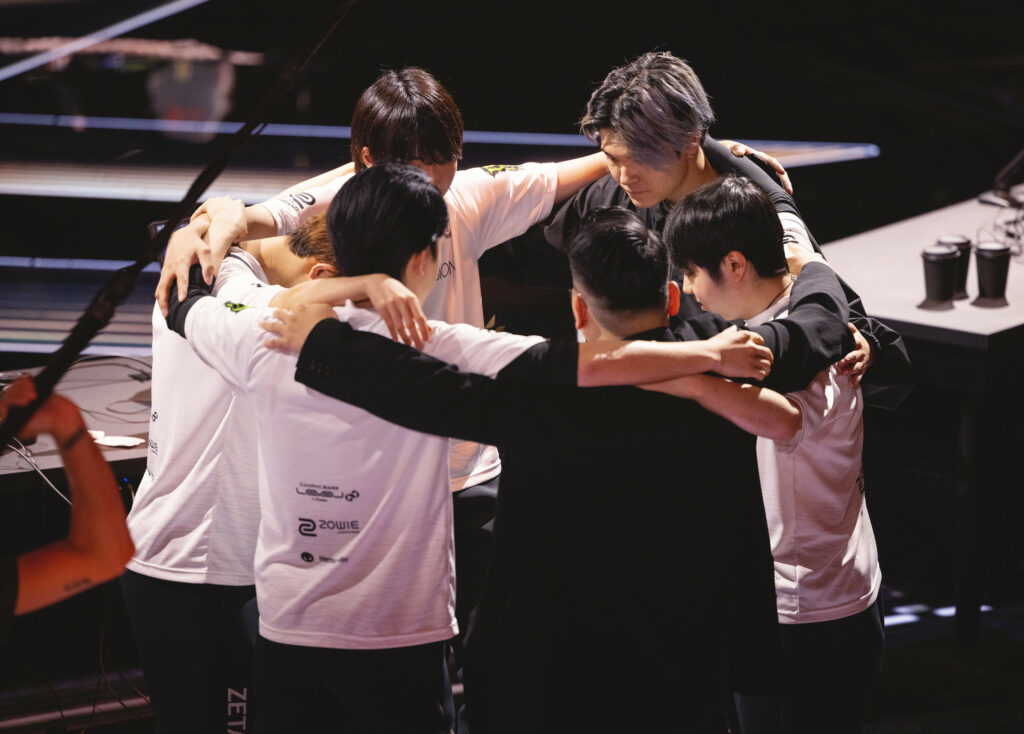 Signing after signing, the aforementioned two, who remained with the organization throughout, were joined at a later stage by Yuma "Dep" Hashimoto, Shota "SugarZ3ro" Watanabe, and Tenta "TENNN" Asai. This roster painted a historic moment for the game as they became the first Asian team to finish in the top three of an international VALORANT event at VCT Masters Reykjavik. At the same event, ZETA DIVISION also drew the second-most viewers, according to Esports Charts, only falling to eventual winners OpTic Gaming.
The team currently houses an all-Japanese VALORANT lineup and will look to continue their success next year. However, nothing is set in stone yet about the starting six for the team.
ZETA DIVISION are currently:
🇯🇵 Koji "Laz" Ushida
🇯🇵 Tomoaki "crow" Maruoka
🇯🇵 Yuma "Dep" Hashimoto
🇯🇵 Shota "SugarZ3ro" Watanabe
🇯🇵 Tenta "TENNN" Asai
🇯🇵 Sawada "JUNiOR" Yuya (Coach)
🇯🇵 Hibiki "XQQ" Motoyama (Coach)
---
For more insights on the Asian VALORANT scene and upcoming content like this, be sure to like and follow VALO2ASIA on Facebook, Twitter & Instagram.
---
Cover photo courtesy of Lance Skundrich/Riot Games