Jayvee "DubsteP" Paguirigan and Lionel "lenne" Lim have been moved to the inactive roster of Team Secret as part of the team's rebuild for 2024. 
PHILIPPINES – Team Secret have given Jayvee "DubsteP" Paguirigan and Lionel "lenne" Lim the green light to explore options outside the Filipino team. Both players seem not to be a part of the team's blueprint for the coming season and are now free to scout potential opportunities in the market as restricted free agents.
This announcement comes just a few days shy of the official transfer window, which starts on Monday, September 11, or exactly two weeks after the end of VALORANT Champions Los Angeles.
ALSO READ: Sengoku Gaming announce new roster featuring former NYXL OWL's Gwangboong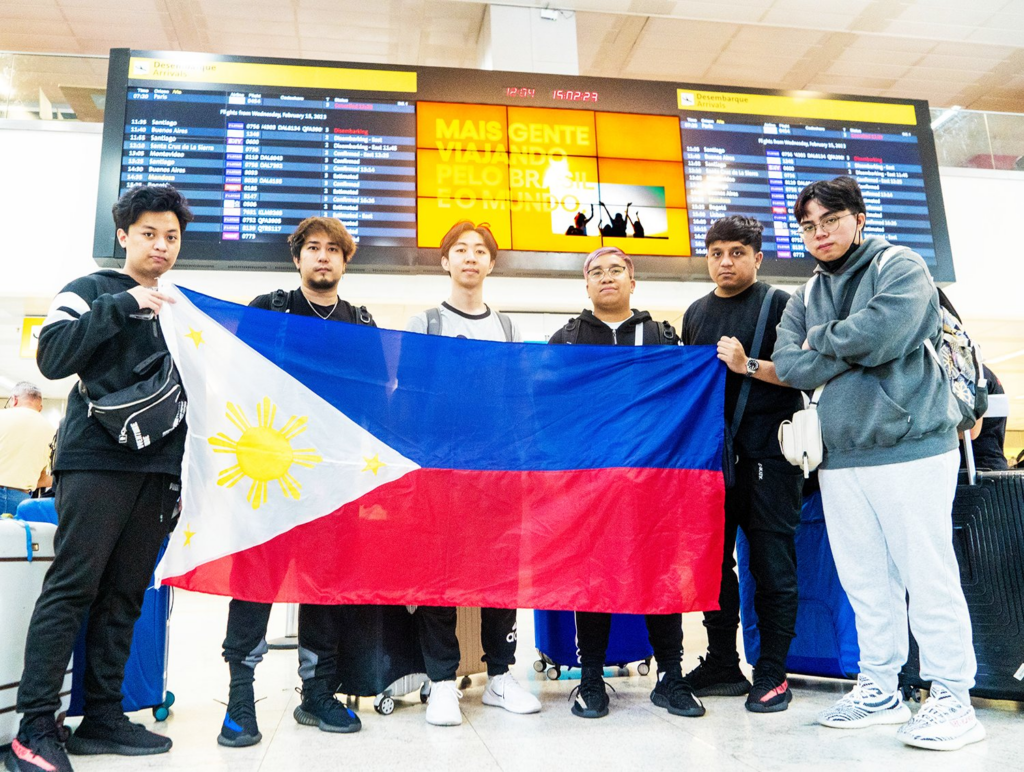 DubsteP became a part of Team Secret in September 2021 when the Europe-based organization took over the former Bren Esports lineup. During his first professional year in VALORANT, which he started with Bren Esports, the now 30-year-old DubsteP was instrumental in elevating the team to prominence in the Philippines, culminating in their triumph in the 2021 VCT Southeast Asia Stage 3 Challengers. While this victory paved the way for 2021 Masters Berlin, visa complications unfortunately prevented them from making their anticipated debut on the international stage.
Soon after transitioning to Team Secret's banner, the squad participated in the 2021 VALORANT Champions. There, they not only defeated Crazy Raccoon and Team Vikings but also put up a strong fight against M3 champions Gambit Esports, ultimately bowing out in the quarter-finals to end their season on a high note.
In 2022, Team Secret and DubsteP delivered respectable performances, winning the VCT Philippines Stage 2 Challengers. However, they were not able to secure regional trophies, finishing third in the APAC Stage 2 Challengers and fourth in the APAC Last Chance Qualifier.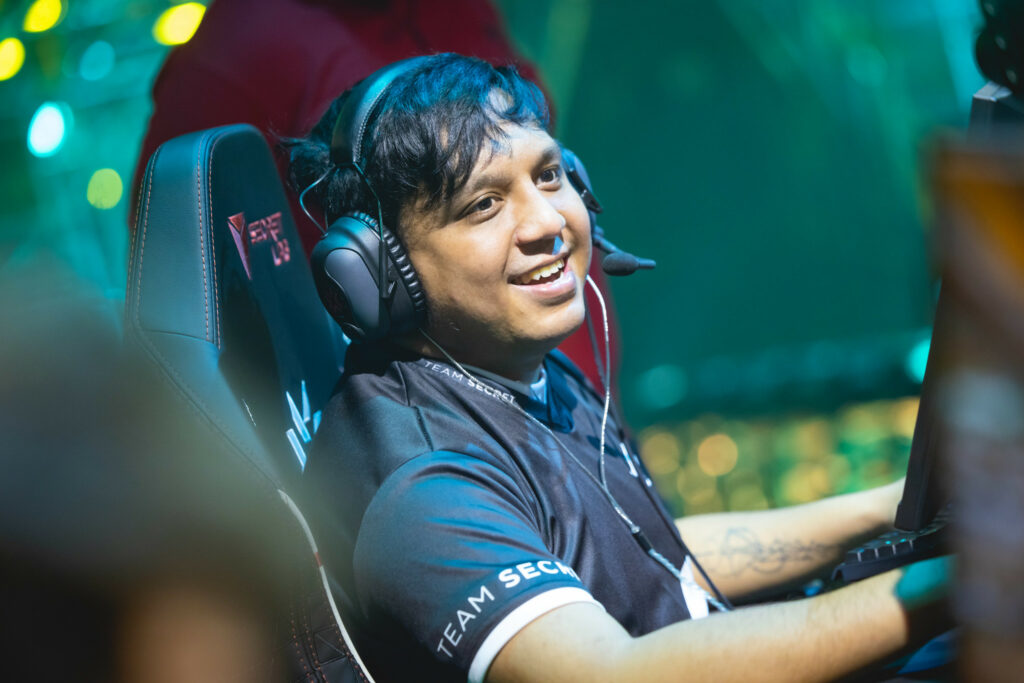 Entering the 2023 season, Team Secret stood as one of the ten partnered teams in the Pacific region. This was when lenne, previously with Bleed Esports, joined as the sixth player. Apart from participating in the OFF//SEASON Daejon Invitational tournament, the Singaporean Initiator made his presence felt on just one map during the season. He was subbed in for Adrian "invy" Reyes during the upper semi-finals of VCT Pacific against DRX, using the Gekko agent. Unfortunately, the strategy did not pay off, resulting in a lopsided 4-13 defeat that concluded their league campaign.
Team Secret nearly secured a spot in the 2023 VALORANT Champions but stumbled at the last obstacle, losing to ZETA DIVISION in the grand final of the Last Chance Qualifier.
In related statements by both players, Team Secret are actively considering player trades with other teams for the upcoming season. DubsteP is open to relocation to any region to play any role, while lenne is flexible to assume any role except that of a duelist.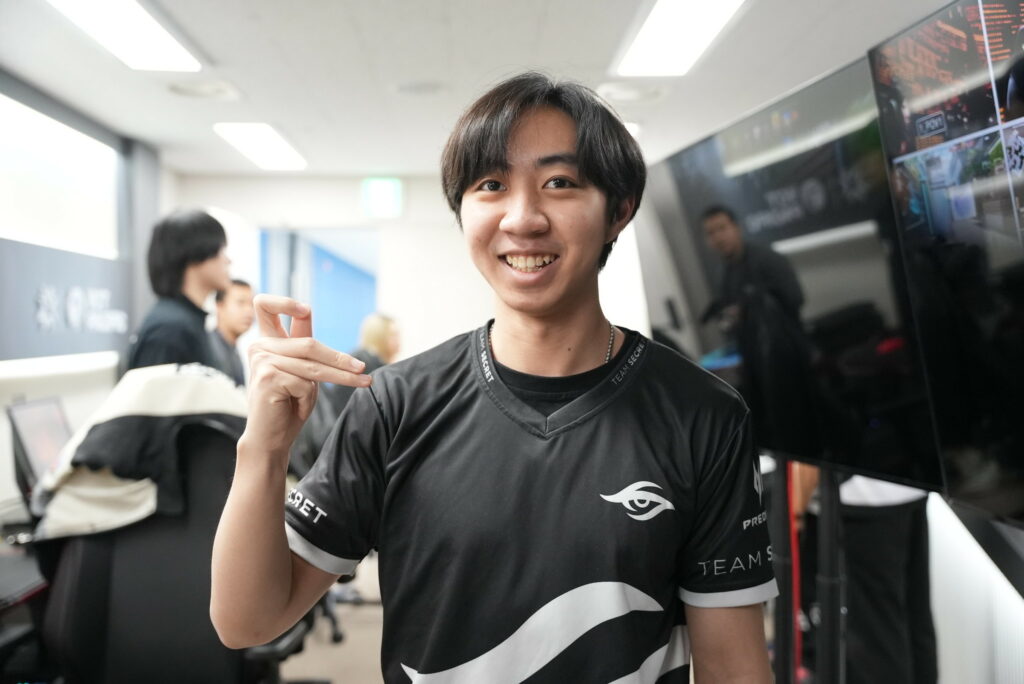 Team Secret currently have the following players on their books:
🇵🇭 Jessie "JessieVash" Cristy Cuyco 
🇵🇭 Jim "BORKUM" Timbreza
🇵🇭 Jeremy "Jremy" Cabrera
🇵🇭 Adrian "invy" Reyes
🇵🇭 Jayvee "DubsteP" Paguirigan (Inactive)
🇸🇬 Lionel "lenne" Lim (Inactive)
🇺🇸 Evan "Warbirds" Olzem (Coach)
---
For more insights on the Asian VALORANT scene and upcoming content like this, be sure to like and follow VALO2ASIA on Facebook, Twitter & Instagram.
---
Cover photo courtesy of Colin Young-Wolff/Riot Games